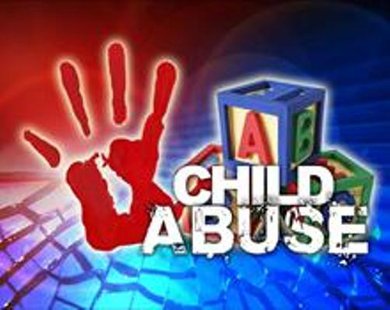 NEW ROCKFORD, N.D. (AP) -- The sheriff in North Dakota's Eddy County has been placed on limited duties after being charged with felony child abuse or neglect.
The Sheriff Brandon Maygra is accused in court papers of excessively spanking a 10-year-old boy between March 25 and June 19 at a home in New Rockford.
Eddy County Commission Chairman Jeffrey Pfau says commissioners were notified about the charge Tuesday and placed Maygra on limited administrative duties. Pfau says that if Maygra is convicted he'll request that the sheriff resign.
An initial appearance is scheduled for Sept. 12.