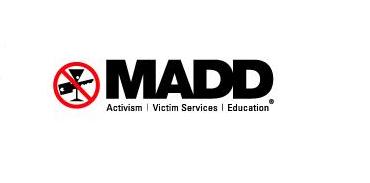 ST. PAUL, Minn (KFGO AM) --Mothers Against Drunk Driving is pleased Minnesota law enforcement agencies will again have extra cars patrolling streets and highways this Labor Day weekend.
President Jan Withers says rather than being frustrated by delays at sobriety checkpoints, drivers should be grateful.
She says people should say "thank you" to officers for helping to protect them.
The Minnesota Department of Public Safety says 104 people died and more than 28-thousand were arrested for drunk driving last year.
While that's 100 fewer drunk driving deaths than a decade ago, troopers say the trend could be reversed this year because of an increase in traffic fatalities.