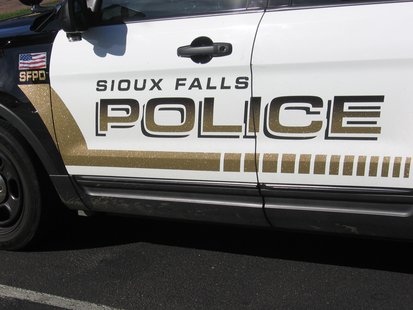 SIOUX FALLS, S.D. (AP) - Police say a 20-year-old man shot and killed in his Sioux Falls home was the target of a robbery.
Police spokesman Sam Clemens says Jordan Duane LeBeau and his father were shot with a handgun Monday afternoon in a northwest Sioux Falls neighborhood. LeBeau died from the injuries and his 48-year-old father was hospitalized.
Authorities on Tuesday arrested two Dell Rapids men on suspicion of burglary, aggravated assault and aiding and abetting robbery related to the incident, but Clemens says that neither is accused in the killing. Police continue to look for other suspects.
Clemens says LeBeau knew the suspects.
Minnehaha County Sheriff Mike Milstead says one of the suspects was arrested at an auto shop near Dell Rapids and another was picked up on a farm.