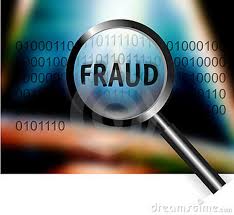 DETROIT LAKES, MINN. (KFGO-AM) The number of Detroit Lakes area residents who have had their credit cards and bank debit cards compromised by hackers in the past several weeks has topped 200.
Police investigator Eric Bergren says it's not clear how, but cyber thieves managed to gain access to accounts, including those at Becker County banks.
Bergren is limited on what he can say about the investigation but he says many of the comprised cards were used in the Dallas-Fort Worth area.
The crimes were first reported in mid-November.
Bergren says some victims were hit multiple times, even after cancelling their cards and being issued new accounts.
The Secret Service and fraud departments from the affected banks and credit card companies are assisting Detroit Lakes Police in the investigation.