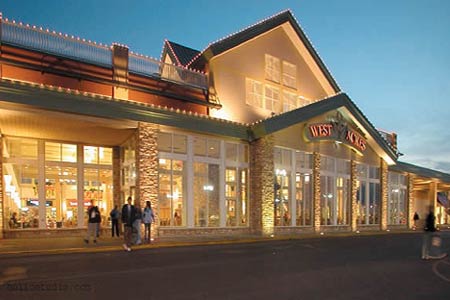 FARGO (KFGO-AM) - A suspected shoplifter was arrested last night after a chase through the halls of West Acres that ended when he was collared near some apartments several blocks south of the mall.
Police say 26-year Charles Helps of West Fargo was carrying an armful of clothing when he was confronted by Macy's staff. He ran through the mall with security right behind.
Helps was arrested for resisting arrest. He was also wanted on an outstanding warrant. A shoplifting charge is pending with the states attorney.