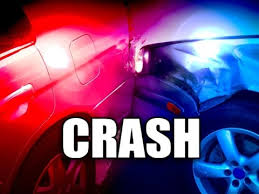 A 34-year-old Grand Forks woman is dead in a crash in southwestern North Dakota.
The state patrol says Paula Vanryn died when the SUV she was riding in, rolled after going out of control on an icy road near Bowman.
Vanryn was not wearing a seat-belt and was thrown from the truck.
The SUV's driver, Jared Schweich also of Grand Forks, and Vanryn's three children were treated for minor injuries.
The crash happened late Friday afternoon.