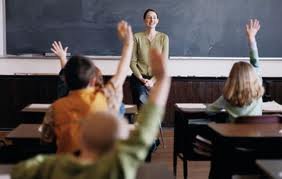 ST.PAUL, Minn, (KFGO AM) -- While there has been improvement overall, school-readiness rates for Minnesota children from low-income families still lag behind those with greater means.
Alexandra Fiztsimmons of Children's Defense Fund-Minnesota says one focus now is providing immediate support for the youngest and poorest children, including 35-thousand covered monthly under the Minnesota family investment program.
A new report finds nearly three in four are school-ready, up slightly from last year and almost 15 percent higher than in 2010.