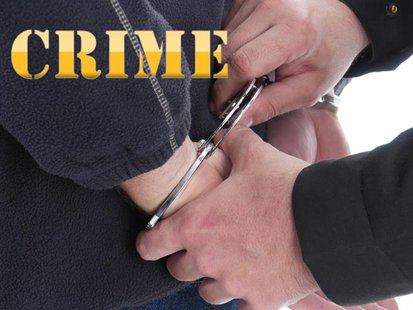 (Minneapolis, MN) -- A University of Minnesota student helped policetrack down the man who allegedly attacked and robbed him last month.
Myron Jovan Richardson-Rivers is being held in Hennepin County jail on100-thousand-dollars bail. The 20-year-old was arrested last week after astudent used tracking features on his stolen laptop to find it "pinging" from a house in north Minneapolis.
Richardson-Rivers told police that someone else punched the victim, while hetook the backpack with the laptop inside.