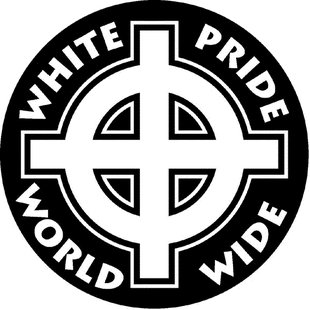 BISMARCK, N.D. (AP) -The North Dakota Supreme Court says a 62-year-old white supremacist who tried to turn the small southwestern North Dakota town of Leith into an Aryan enclave has a right to bond.
The court filed documents Tuesday saying the district court should set a reasonable bond by Friday, even though two court judges had already decided to hold him without bond.
Craig Cobb is being held in the Stanton jail on seven charges of terrorizing residents of Leith while on an armed patrol of Cobb's property in town.
The court said there's no evidence in Cobb's case to support no bond, a situation usually reserved for a capital offense.
Cobb follower Kynan Dutton was granted a $50,000 cash bond at a hearing Monday.