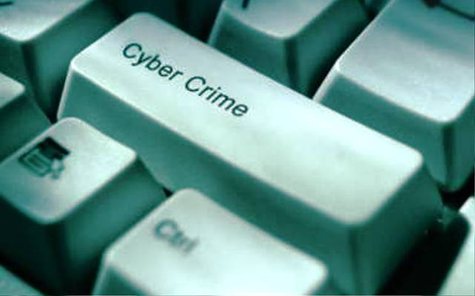 ST.PAUL, Minn. (KFGO AM) -- Minnesota fares better than most other states when it comes to the number of people victimized by cyber crime and the number of cyber criminals in the state.
But an expert says Minnesotans still can't let their guard down when it comes to their personal and financial information.
The President of the American Banker's Association, Frank Keating says web surfers should never do business with a company they only know through a pop-up ad or email solicitation.
October is National Cyber Security awareness month.