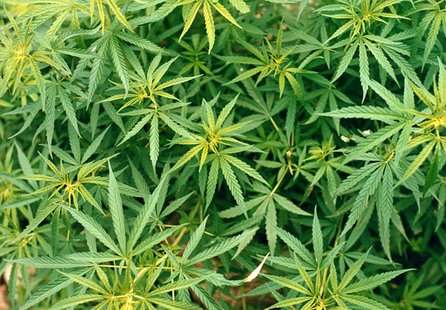 FARGO, N.D. (AP) - A Canadian couple accused of making monthly trips from British Columbia to Manitoba to sell marijuana were arrested when they detoured through the United States to avoid bad weather.
Robert and Jonna Booth are charged in federal court with bulk cash smuggling.
The Booths were detained at the Northgate port of entry in western North Dakota about 4:30 p.m. Monday. Customs and Border Patrol officers found about $73,000 in Canadian money behind a bathroom cabinet in the couple's motorhome.
Jonna Booth told investigators the couple has traveled to Winnipeg once a month since January to sell pot. She says they decided to go through North Dakota this time because of snowstorms in the Canadian Rockies.