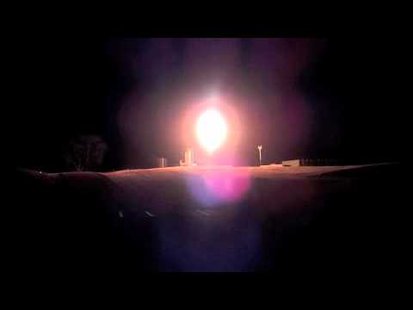 BISMARCK, ND. (KCND RADIO) -- An oil and gas industry task force has been meeting to find ways to reduce the amount of natural gas being flared in the Bakken.
About 30 percent of the natural gas is being flared.
Industry leaders say the problem used to be a shortage of natural gas processing plants.
Lance Langford with Statoil says that issue is being solved.
The task force says it will be back with some recommendations after the first of the year.
Statoil is one of nearly a dozen oil and gas companies being sued by North Dakota mineral owners who claim they're owed milllions in lost royalties for the flared natural gas.