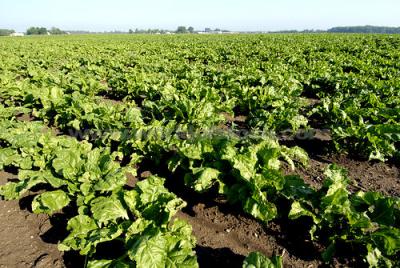 FARGO, N.D. (AP) -- State transportation officials are urging motorists to be cautious in eastern North Dakota with the sugar beet harvest underway.
Roadways can become slippery due to mud and other debris from trucks hauling the beets to processing plants. Large farm equipment also is out on the roads.
The Transportation Department urges people to slow down, be alert for slow-moving vehicles and pass with care.