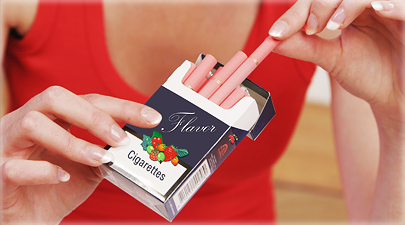 MINNEAPOLIS, Minn (KFGO AM) -- A Centers for Disease Control and Prevention study found four out of ten teen smokers prefer flavored little cigars or flavored cigarettes.
Bob Moffitt is with the American Lung Association of Minnesota and says the data also shows kids using the flavored products are less likely to think about quitting than those who smoke traditional cigarettes.
Moffitt says these products are also appealing to teens because they are cheaper and taxed differently.
Moffitt would like to see Minnesota lawmakers draft legislation that would close some of the tax loopholes involving flavored tobacco products.