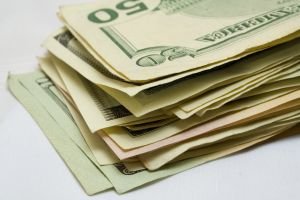 FARGO (KFGO-AM) -- Fargo police have closed their investigation into embezzlement from a business after the only suspect died.
Police were contacted recently by the Title Company. The owners believed that an employee had stolen a sizeable sum of money over several years.
Lt. Joel Vettel says the amount was about $200,000. He says detectives had been in touch with the woman and her lawyer.
The woman lived in Cass County and the sheriff's department is handling the investigation into her death. There's nothing to indicate that her death was suspicious although the final findings of the autopsy are not yet in.