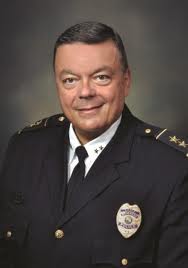 MOORHEAD, Minn. (KFGO-AM) - A shortage of officers is causing issues at the Moorhead Police Department. Police Chief Dave Ebinger tells KFGO News that several recent departures and retirements have caused the ranks to grow thin. "We are really thin right now. We've got a number of openings that have developed in pretty short order." Ebinger said. "It is having an impact on our ability to staff all the beats."
On the plus side, Ebinger says five candidates just began training to become officers last week.
Ebinger says "several openings" for officers will have to be filled within the next year-and-a-half. He also expects the department to expand with the annexation of Oakport Township.
Ebinger says additional testing for more candidates is planned in the near-future. He encourages anyone interested to keep an eye out for testing dates.