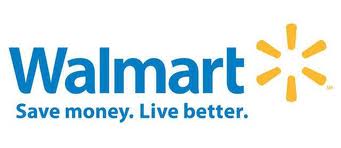 DEVILS LAKE, N.D. (AP) -- Construction is officially underway on a Wal-Mart Supercenter in Devils Lake.
The business is scheduled to open along U.S. Highway 2 next spring. The company says it will employ hundreds of people.
Devils Lake also is getting a Sleep Inn hotel and an Applebee's restaurant, along with a new manufacturing company called Ultra Green that will make biodegradable food containers from straw.
Chamber of Commerce Executive Director Paula Vistad says the city that has been battling the flooding Devils Lake for two decades is doing well, and she hopes the growth will continue.