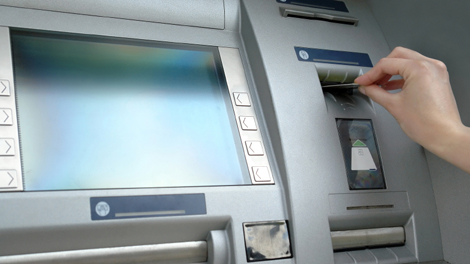 GENTILLY, Minn. (KFGO AM) -- They didn't just steal the money---they took the whole thing!
Investigators in Minnesota's Polk County are looking for whoever it was...who stole an ATM from the Snow Sled Inn Bar and Grill in Gentilly.
Gentilly is just east of Crookston.
It happened early Wednesday.
No one is saying how much money the thief or thieves got away with.
The sheriff's office would like you hear from you, if you noticed any suspicious activity in the Gentilly or Crookston areas around that time.