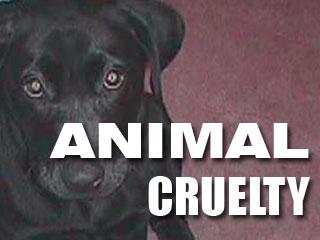 PINE CITY, Minn. (AP) - Authorities have seized more than 100 horses, dogs, chickens and ducks from a farm in east-central Minnesota.
The Pine County sheriff's office executed a search warrant last week on the farm following a monthlong investigation into animal abuse allegations.
The sheriff's office said Wednesday that authorizes seized a dozen starving horses that were found in ''filthy conditions.'' Two of the horses had to be euthanized the next day.
Sheriff's officials say 21 dogs also were seized from filthy pens and makeshift enclosures. Authorities also seized 84 chickens and 18 ducks.