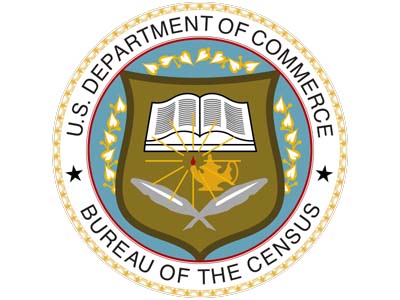 ST. PAUL, Minn. (KFGO AM) -- The latest figures from the U.S. Census Bureau show that Minnesota is making some progress in reducing childhood poverty, but it still remains a much larger issue than in the past.
Elaine Cunningham with Children's Defense Fund Minnesota says the number of Minnesota children living in poverty fell by nearly ten-thousand between 2011 and 2012.
It's now estimated that nearly 184-thousand Minnesota children live in poverty, which is about 70-percent higher than the figure for the year 2000.