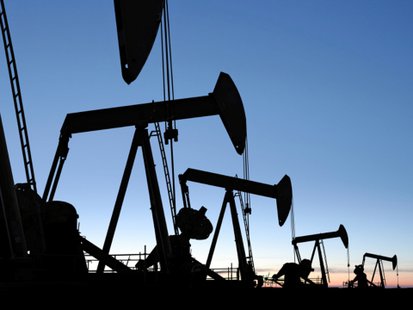 BISMARCK, N.D. (AP) -- A conference aimed at construction and other opportunities in North Dakota's booming oil patch is slated this week in Bismarck.
The Bakken Construction Summit is scheduled Wednesday and Thursday at the Bismarck Civic Center.
Organizers say the summit will feature city planners from Dickinson, Watford City, Williston and Williams County who will give updates on infrastructure, planning and overall development.