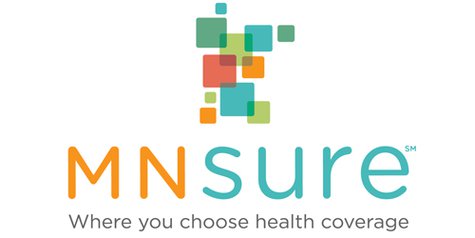 ST.PAUL, Minn. (KFGO AM) -- Tomorrow is the website launch for Minnesota's new health insurance exchange, MNSURE.
Republicans warn about security of personal data for those who buy policies through the new state-run exchange -- noting county personnel, insurance brokers and MNSURE "navigators" have not all been trained on procedures yet.
Democrats respond website security is state-of-the-art.
The concerns follow a security breach of Minnesota's health insurance exchange earlier this month.
Private data was accidently released on about 1,600 insurance agents by an employee of the exchange.