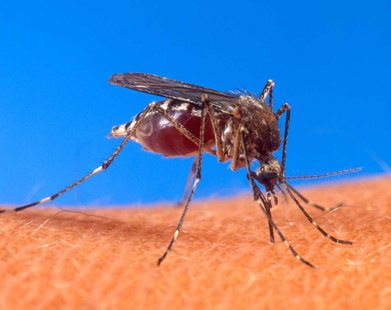 ST.PAUL, Minn. (KFGO AM) -- Mosquito populations in Minnesota are on the decline this fall, including the ones that transmit West Nile virus.
The peak risk period usually runs from mid-July to mid-September.
The state department of health's Dave Neitzel says the number of human West Nile cases this season mirrors 2012.
Neitzel says they are still analyzing reports from late August and September.
Minnesota had a record-low two West Nile cases in 2011.