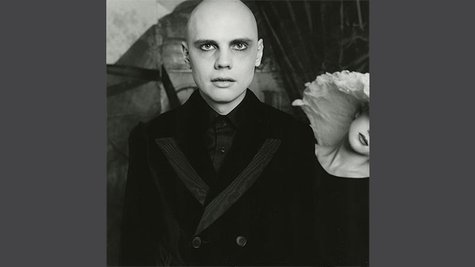 Billy Corgan 's a busy guy, but not too busy to mix a little old in with the new. The Smashing Pumpkins frontman -- who just weeks ago announced that the band has begun recording a new album -- has great news for Pumpkins fans about a giant reissue of the band's classic 1998 album, Adore .
According to Smashing Pumpkins' official website , Adore will be reissued as a six-disc set, consisting of the original album in stereo, the original album in mono, three CDs of previously unreleased material and a DVD consisting of footage from the band's 1998 charity tour.
In a statement, Corgan said, "We were able to go back and locate elements from the original sessions that were stored digitally, but never used. In that fresh mixes have been commissioned, shedding new light on not only the songs hidden foundations, but their futuristic nature as well."
The Adore six-disc reissue is set for this summer.
Copyright 2014 ABC News Radio