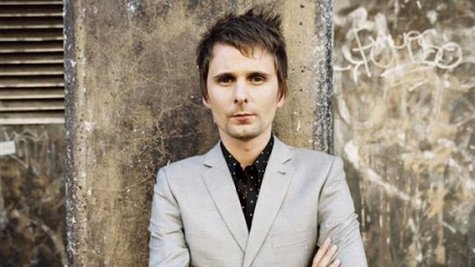 If you hear a Muse -y vibe on the new Kimbra song, "Good Intent," there's a good reason. According to the Australian music website FasterLouder , Muse frontman Matt Bellamy helped out with the tune, contributing a guitar part.
Bellamy joins a long list of collaborators on Kimbra's new album, including Queens of the Stone Age , The Mars Volta , John Legend and Daniel Johns , formerly of Silverchair .
Kimbra is best known as being the female voice on Gotye 's "Somebody That I Used to Know."
In other Muse news, Bellamy recently told Australian music site Triple J that new music is on the way. "I've written some good tracks, [but] we haven't had a chance to rehearse them out yet," he revealed, adding, "We'll take a break [this] year for a little few months, and then we'll get in the studio. If it all goes very well, the new album could well be early 2015 or late 2015. Christmas 2014 might be [when we release] our next single."
Copyright 2014 ABC News Radio