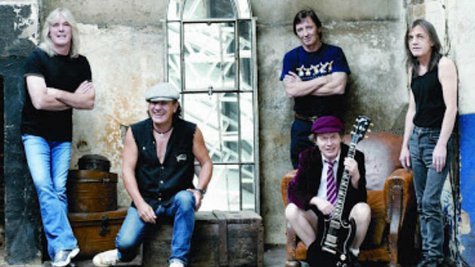 AC/DC is not on the verge of retiring, a source told Billboard magazine on Tuesday afternoon, despite recent rumors to the contrary that emerged out of the band's native Australia.
Rumors circulated early Monday that the band was about to reveal that it was retiring because of a supposed health crisis for guitarist Malcolm Young . But Billboard cites "insiders" as saying that there's no truth to the rumor.
According to Australia's Noise11.com , the rumor started with an email to a radio station in Perth saying the band was getting ready to announce its retirement, which the station reported.

There's no official word yet from AC/DC.
Copyright 2014 ABC News Radio