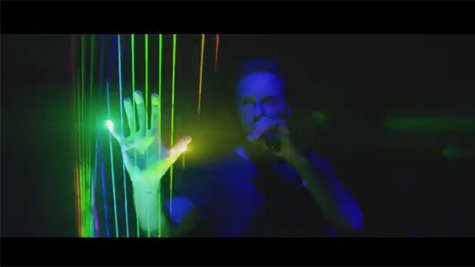 Coldplay is a fountain of musical gifts these days. After announcing in March the impending arrival of a new album, titled Ghost Stories , the band released two videos for tracks on the collection. Then today in the U.K., Coldplay did one better and played an acoustic version of a third song from Ghost Stories , this one called "Oceans." The band also played "Magic."
If that weren't enough, Coldplay has just announced that they've put together Coldplay: Ghost Stories , which they call "a groundbreaking primetime special based on the band's forthcoming album."
You can watch a trailer for Coldplay: Ghost Stories now on the band's official website .
Copyright 2014 ABC News Radio