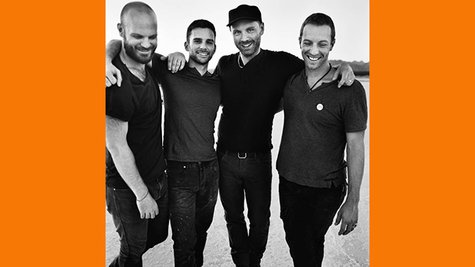 The band sold out its first New York City show in less than a minute, so now Coldplay has taken pity on the thousands of shut-out fans and scheduled a second show in the Big Apple.
Show number two will take place on the same night as the first -- Monday, May 5 -- but at 5pm. And there's another catch: you must be a Citi card member to purchase tickets.
This ticket sale begins next Wednesday, April 30, at 10 a.m. ET and if the first show's sales are any hint, the early show will sell out in nothing flat as well, so be quick if you want a ticket.
Coldplay also recently announced they're headlining Radio 1's Big Weekend in Glasgow, Scotland. That show will be simulcast online; check out details on the BBC website .
Copyright 2014 ABC News Radio