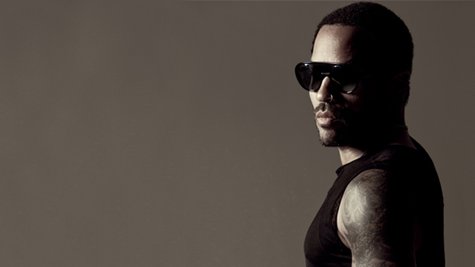 It's been quiet on the music front for Lenny Kravitz lately. The singer and guitarist has been busy with acting -- last year, he appeared in two huge hit films, The Butler and The Hunger Games sequel Catching Fire , and this year he filmed a role in a movie called Little Rootie Tootie.

Finally, though, it seems Kravitz is making time for his music. He's signed with a new label, Kobalt, and promises a new album this fall, called Strut . A label press release promises details about the album and its supporting tour "in the coming weeks."
Strut will arrive in retail and digital outlets on September 23, and will be the first Lenny Kravitz album since 2011's Black and White America .
Copyright 2014 ABC News Radio