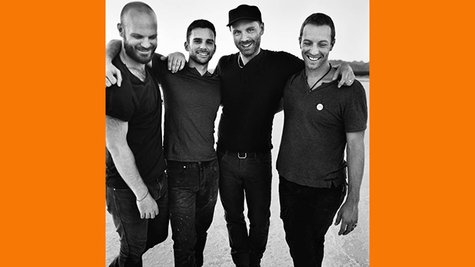 With Coldplay gearing up for its small string of "intimate" shows, Roadie 42 has resurfaced. Coldplay fans will remember Roadie 42 from his blog on the official Coldplay site , where he offers a behind-the-scenes look at the machinations involved in being on the road with one of the world's biggest bands.
His latest post -- the first in almost a year-and-a-half -- was posted on April 25 from Paris and has our roadie musing that "time is an odd thing" when you're getting ready for the road, and how many of his emails these days are trying to get him to "pull a mildly impossible rabbit of a spectacularly odd hat."
Though this post was short on substance, it was long on the tone of promise -- that Roadie 42 is back for a while.
Check him out for yourself on Coldplay.com .
Copyright 2014 ABC News Radio