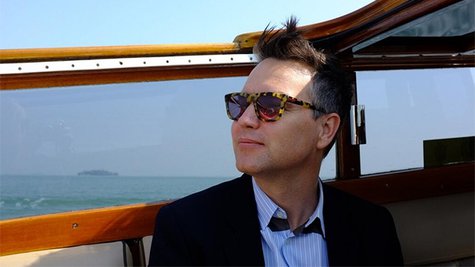 Mark Hoppus of Blink-182 has a new side project. It's called Nothing and Nobody and the bassist broke the news -- as everyone seems to these days -- on his Twitter feed , which read "and in the not-too-[distant] future, will release our album. the band is called 'Nothing and Nobody.' @nothingxnobody is the official twitter."
The band's first tweet appeared several days ago, announcing, "The cat is now out of the bag. Not sure who put the cat in the bag in the first place. We're calling the cops."
There is no word on other personnel, except for a mysterious friend " Chris " who is mentioned in an earlier Hoppus tweet which reads, "While Travis [ Barker ] and I have waited for Blink-182 to get back into the studio this past year, I started working on a project with my friend Chris, who has worked on Grammy award-winning albums, and been my collaborator and confidant for many years."
Hoppus also divulged that they have "almost 25 songs in various stages of completion."
Stay tuned.
Copyright 2014 ABC News Radio