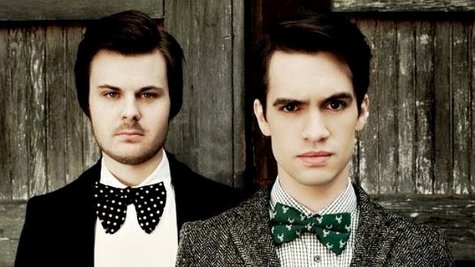 The lead singer of Panic! at the Disco is really panicking after allegedly discovering his former roommate was stealing money from his bank account for years, and he's filed a lawsuit to try and recoup his losses.
Brendon Urie claims in the lawsuit, which was obtained by TMZ , that he gave his roommate Shane Valdez access to his personal bank account to pay shared living costs. But during the time they were roomies between 2008 and January 2010, Valdez allegedly made 70 unauthorized withdrawals from the account to the tune of $127,269.54.
Urie claims he didn't notice the money was missing until November 2013, some three years after he and Valdez stopped living together.
An attorney for Valdez said the cash was removed to fund a documentary about Urie's life, but Urie says he doesn't know anything about that project.
Copyright 2014 ABC News Radio