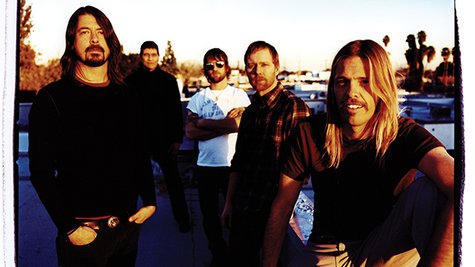 Dave Grohl has taken to Facebook to give fans a heads-up about -- something. In his most recent post, the Foo Fighters frontman tells the masses to " keep an eye out here for some big news coming on Monday."
As for what direction that news might take? The new Foo Fighters album Sonic Highways , due this fall? The TV mini series by the same name? A tour, maybe?
In the meantime, Grohl also plugged the Foos' new online store, which can be accessed at shop.FooFighters.com
Stay tuned.
Follow @ABCNewsRadio Copyright 2014 ABC News Radio