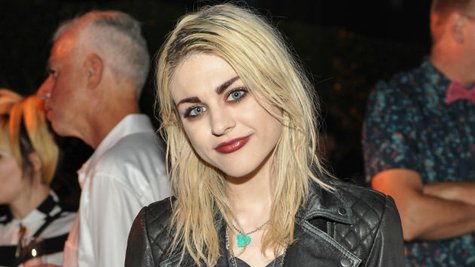 Being the daughter of a world-famous celebrity who takes his own life is unimaginably tough. Frances Bean Cobain , daughter of the late Kurt Cobain , certainly knows that, and wants Robin Williams' daughter to know that she feels her pain.
After Zelda Williams responded to her father's tragic death by tweeting a quote from Antoine de Saint-Exupéry's The Little Prince , Frances responded via Twitter, "You have such an incredibly beautiful soul. I love you but you already knew that. Wherever, whenever u need me I'll be there."
On Wednesday, Zelda announced that she was leaving social media after posting a long message alluding to being subjected to what she calls "cruel and unnecessary" comments.
" Mining our accounts for photos of dad, or judging me on the number of them is cruel and unnecessary. There are a couple throughout, but the real private moments I shared with him were precious, quiet, and believe it or not, not full of photos or 'selfies'" wrote Williams.
Zelda Williams is the daughter of Williams and his second wife, Marsha Garces . Robin Williams died Monday of an apparent suicide at the age of 63.
Follow --ABCNewsRadio
Copyright 2014 ABC News Radio