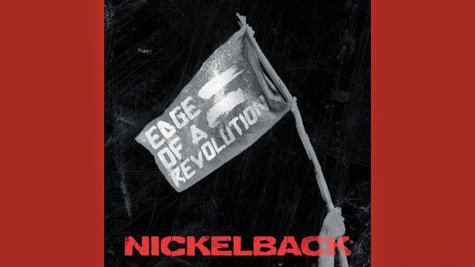 Aside from singer Chad Kroeger 's marriage to Avril Lavigne , Nickelback hasn't made many headlines lately, but now, they're getting ready to return to the spotlight.
Billboard reports that the Canadian band will release a new single, "Edge of a Revolution," on Tuesday, and return with a new album this fall on a new record label, Republic. The new disc will be the band's first since 2011's Here and Now .
Speaking about signing Nickelback, Republic Records co-founder and CEO Monte Lipman tells Billboard , "I've been a fan of the band since their inception," adding, "It's about how we can make a difference in their career. And that's what I convinced these guys -- I said, 'You're a legacy act, and as far as I'm concerned, your trajectory is right into the Rock and Roll Hall of Fame, and I want to be a part of that.'"
Billboard also reports that the band has an extensive tour planned to support the new disc.
Follow @ABCNewsRadio Copyright 2014 ABC News Radio