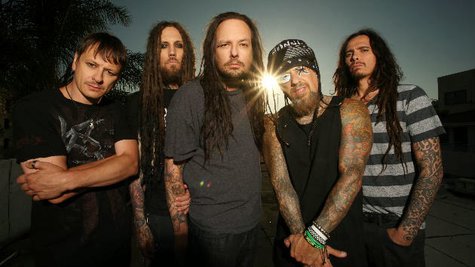 A Maryland man is suing the concert giant Live Nation after, he claims, his back was broken by a crowd surfer at a Korn concert.
TMZ reports that 57-year-old Kenneth Miller took his son to see Korn as a present for the boy's 17th birthday. During the show, the audience apparently got a bit unruly when the band played "Freak on a Leash." Miller claims that a crowd surfer nailed him so hard that he broke his back. After crawling to the venue's exit on his hands and knees, he further claims, security asked him if he was drunk -– not exactly the response he was hoping for.
Miller is seeking a million dollars in damages from Live Nation and the venue.
Follow @ABCNewsRadio
Copyright 2014 ABC News Radio