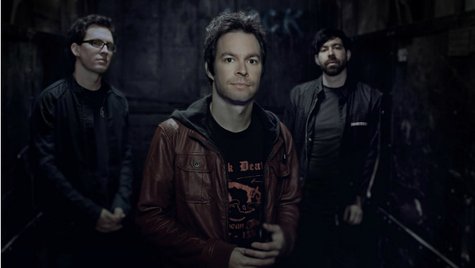 Big news for Chevelle fans: the band has a new single, a new album and shortly to come, news of a tour. The single is "Take Out the Gunman," the first from Chevelle's upcoming disc called La Gargola , which is set to be released on April 1 . The single is available today on iTunes.
On the tour front, Chevelle will announce U.S. dates on February 10. According to a source close to the band, Chevelle drummer Sam Loeffler and his wife are expecting a baby in early April, so the tour will likely kick off later that month.
La Gargola is the first album from Chevelle since 2011's Hats Off to the Bull .
Copyright 2014 ABC News Radio