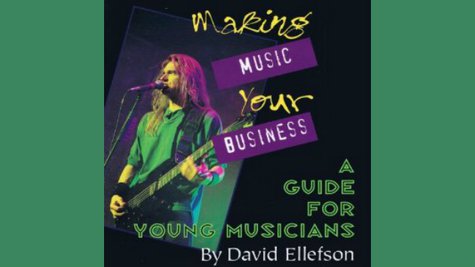 Megadeth 's Dave Ellefson has decided to make his how-to-make-it-in-the-music-biz manual available in audio format, with Ellefson himself as the reader.
Making Music Your Business: A Guide for Young Musicians is a step-by-step book for young artists, and provides tips on many aspects of the music business. Chapters include: In the Beginning, The Team, Recording, Promotion, Traveling and Gear. There's also advice from the experienced, including Tori Amos , Dave Mustaine , Chrissie Hynde , Billy Sheehan and Slash .
The audio version of M aking Music Your Business is available at Audible.com, and is coming soon to iTunes and Amazon.
Copyright 2014 ABC News Radio