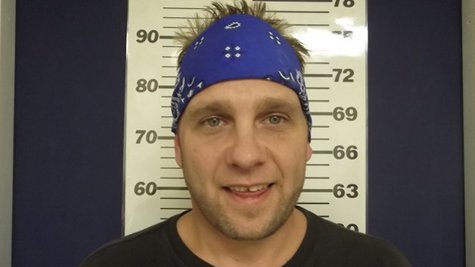 3 Doors Down founding member and bassist Todd Harrell has been arrested on another DUI charge in D'Iberville, Mississippi. According to police, Harrell was found slumped over the steering wheel of his car Tuesday by officers responding to a call about an impaired driver, according to Mississippi's The Sun Herald .
Harrell was charged with a second-offense DUI involving a substance other than alcohol. He was booked at the D'Iberville Police Department and was released after posting a cash bond of $1,789. No future court date has been announced yet.
The DUI arrest is Harrell's second in D'Iberville since July 2012, when he was arrested for driving under the influence of prescription drugs. He was later convicted on that charge.
Harrell also faces a trial on a charge of vehicular manslaughter in the Nashville, Tennessee, area, where he's accused of driving impaired in an accident that resulted in the death of another driver in April 2013.
Copyright 2014 ABC News Radio