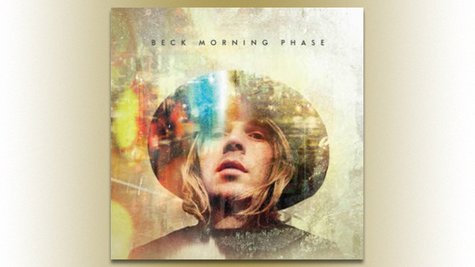 Beck 's earning some of the best reviews of his career with his forthcoming effort, Morning Phase . That's got to do a lot for a guy's confidence, something Beck confesses he's sometimes got in short supply.
"I think that's probably my Achilles' heel," he tells Billboard . "My instinct has definitely gone awry; I could give you many examples." Chief among them: he was offered the chance to write the theme to the AMC hit drama Mad Men , and turned it down. More than once.
Beck recalls thinking, "It's about ad executives in the '60s? They're going to make a show about that? Really? Um, I don't think so," then says, "Yeah, just like the best show ever made!"
Mad Men producers ultimately went with RJD2 's "A Beautiful Mine" for the theme.
Morning Phase is out February 25.
Copyright 2014 ABC News Radio