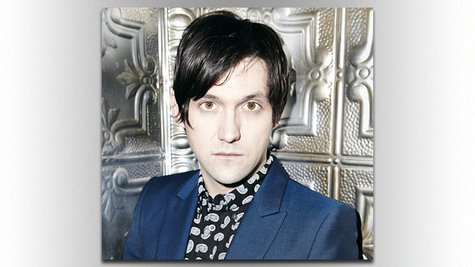 Conor Oberst says any money he earns from his suit against a woman he says falsely accused him of rape, will be donated to charity.
As initially reported by TMZ , the woman alleged on a website in December that the Bright Eyes and Mystic Valley Band singer sexually assaulted her following a concert of his in North Carolina in 2003. She says she was 16 at the time.
In a statement provided to SPIN , Oberst again refutes the charges and identifies the woman by name, saying she has "a history of inventing stories and personalities online in order to gain attention." The statement further declares that Oberst filed suit "in order to set the record straight and to clear his name," and then only after the the woman allegedly ignored requests to recant her claims.
The statement concludes, "Oberst intends to donate the proceeds of this suit to charities benefiting the victims of violence against women."
Copyright 2014 ABC News Radio