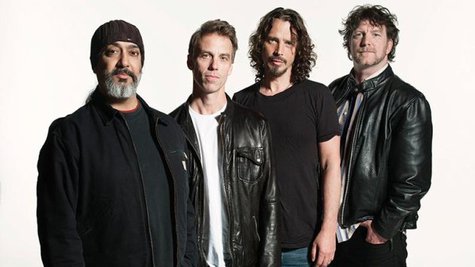 Soundgarden has been added to the recently-announced U.S. edition of the iTunes Festival, which will be held at South by Southwest next month.
When the band takes the stage at ACL Live at the Moody Theater in Austin, Texas, on March 13, they'll play their multi-platinum album Superunknown in its entirety for the first time.
The disc, which features the hits "Black Hole Sun" and "Spoonman," will be re-released on June 3 in honor of its 20th anniversary.
As previously reported, Imagine Dragons and Coldplay are among the other acts participating in the U.S. iTunes Festival, which is scheduled from March 11 through the 15.
Copyright 2014 ABC News Radio