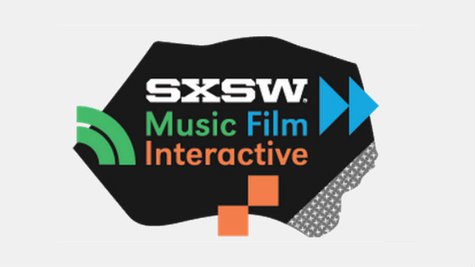 Organizers for the 2014 edition of the South by Southwest music festival have revealed the next round of participants for their annual extravaganza.
According to the festival's website , Primus frontman Les Claypool , Fuel and Toad the Wet Sprocket are now part of the lineup of more than 1,300 bands set to perform at the event in March.
The bands join previously announced artists NONONO , Urge Overkill , Bring Me the Horizon and The Autumn Defense , a side project of Wilco 's Pat Sansone and John Stirratt .
Many additional artists will be revealed as the beginning of the festival approaches. The 2014 South by Southwest music festival is scheduled to run March 11-16.
Copyright 2014 ABC News Radio