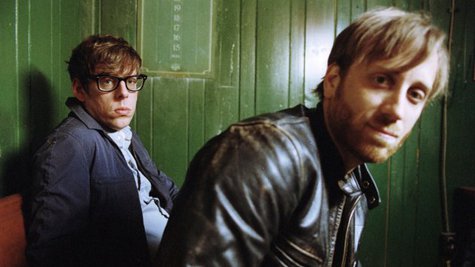 The Black Keys and Band Horses are among the artists who will be participating in Evenings with Legends , an exclusive concert series for Citi credit card members to celebrate the Super Bowl later this month.
The festivities kick off January 29 with a performance from R&B singer/sonwriter John Legend . The next day, Band of Horses will perform an intimate set at The McKittrick Hotel, and on January 31, The Black Keys will entertain the crowd at the Roseland Ballroom.
Citi cardmembers can buy tickets for the Band of Horses show right now via CitiPrivatePass.com , while tickets for The Black Keys concert will go on sale on January 28.
Copyright 2014 ABC News Radio