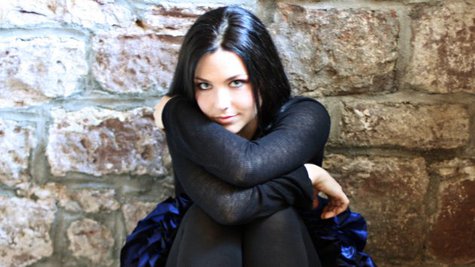 Evanescence frontwoman Amy Lee is going be a mother.
The singer recently revealed that she's pregnant on her Twitter account, writing , "Ok I can't keep it a secret anymore -- I've been working on a very special new project for 2014 -- A BABY! Josh and I are expecting! I'm so happy!"
This will be the first child for her and husband Josh Hartzler , whom she married in 2007. Lee has yet to announce the child's gender or when the baby is due.
Copyright 2014 ABC News Radio