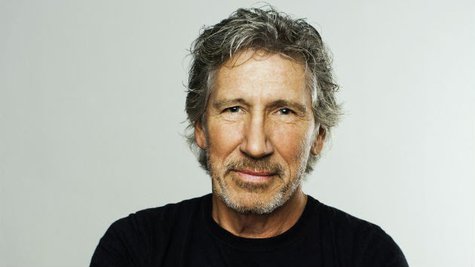 Founding Pink Floyd singer/bassist Roger Waters will receive a special tribute in the city of Anzio, Italy, where he'll be made an honorary citizen on February 18. According to The Daily Express , the ceremony will be held on the 70th anniversary of the death of Waters' father, Eric Fletcher Waters , who was killed in the city during World War II in the Battle of Anzio.
As part of the commemoration, local officials will unveil a monument recognizing Roger's dad that will bear an inscription featuring Waters' lyrics from the song "Two Suns in the Sunset," which appears on Pink Floyd's 1983 album, The Final Cut .
As reported in The Daily Mail , Waters only was made aware of details about his father's death this past fall, when a 93-year-old World War II veteran named Harry Schindler uncovered documents that included in-depth information events relating to the battle.
The ceremony involving Waters will be part of a series of memorial events marking the 70th anniversary of the Battle of Anzio.
Copyright 2014 ABC News Radio