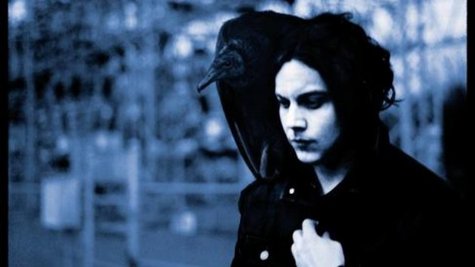 Looking for that perfect gift for the music lover in your life? The Grammy Foundation and MusiCares are offering some sweet deals in an eBay auction that got underway Thursday.
The sale features guitars autographed by Jack White , Kings of Leon , former Guns N Roses guitarist Slash , Depeche Mode , My Morning Jacket , and Dave Matthews , as well as additional memorabilia from the likes of Rage Against the Machine guitarist Tom Morello , The Black Keys , Linkin Park and Mumford & Sons , among others. In addition, the auction will include official merchandise from the 56th Annual Grammy Awards, signed by artists who participated in the rehearsals and telecast. Performers this year includes Imagine Dragons , Daft Punk , Metallica and Lorde .
The auction, which ends February 6, will benefit the Grammy Foundation and MusiCares, which offers assistance to musicians in need.
Copyright 2014 ABC News Radio