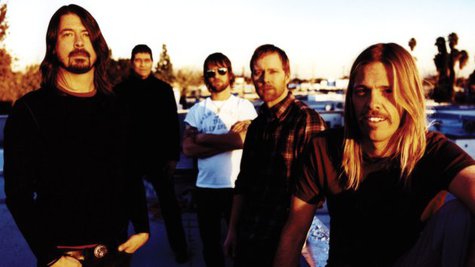 Foo Fighters and Imagine Dragons will celebrate Super Bowl weekend in New York City by performing at an event dubbed the Bud Light Hotel New York . Even if you couldn't get tickets, you can still enjoy the show.
RollingStone.com has just announced they'll be offering up a free live stream of both shows on their website. Imagine Dragons will perform their concert for the event at midnight on Friday, while Foo Fighters will take the stage the next night.
The concerts will take place at the Bud Light Hotel Amphitheater, which inside the Intrepid Sea, Air and Space Museum that's docked at Pier 86 on Manhattan's Hudson River.
Copyright 2014 ABC News Radio