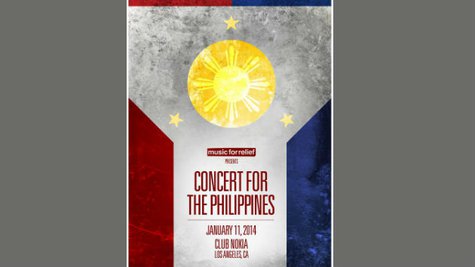 If you missed your chance to get a ticket to Linkin Park 's recent benefit concert, Music for Relief Presents: Concert for the Philippines , you'll be able to watch the show on television next month.
The band has announced that the concert, which featured sets by Linkin Park, The Offspring , Bad Religion , Blink-182 drummer Travis Barker and Incubus guitarist Mike Einziger , will get its broadcast premiere on AXS TV on February 15 at 8 p.m. ET. Afterwards, the concert will be available on demand on Music for Relief's YouTube channel .
Music for Relief raised over $500,000 for the survivors of Typhoon Haiyan from the show's ticket sales, and through an online auction that featured autographed memorabilia from members of Linkin Park, Green Day and Alice in Chains .
Copyright 2014 ABC News Radio