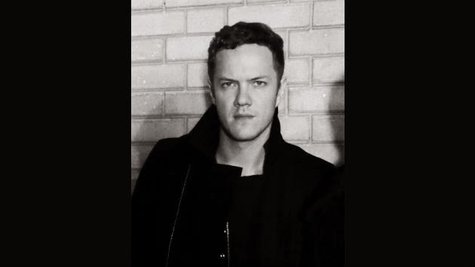 Dan Reynolds , singer for Imagine Dragons , has committed to play a benefit concert in his native Utah for a mother who has cancer. According to the Salt Lake Tribune , the show's proceeds will go toward the medical bills of Kim White , a 26-year-old mother who has been diagnosed with adrenocortical carcinoma (ah-dreen-noh-COR-tic-kal car-sin-NOH-mah), a rare and aggressive kind of cancer that attacks the adrenal glands, which regulate hormones in the body.
The show will take place on July 17 at Sandy Amphitheatre in Salt Lake City and will feature Reynolds performing acoustically with some as-yet-unnamed "special guests."
Imagine Dragons is no stranger to helping those in need -- the band members took time out from their tour schedule back in March to visit sick kids in a children's hospital in Nashville, played a benefit show in January for the GRAMMY foundation, and have donated numerous items to charity auctions.
Follow @ABCNewsRadio
Copyright 2014 ABC News Radio